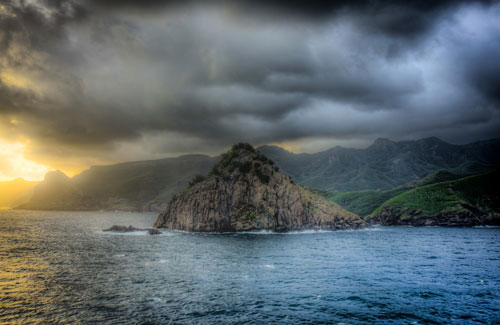 Since the organic law of 27/02/2004, French Polynesia has had the status of an Independent Overseas Territorial Collectivity and has acquired competence for Industrial Property rights. An extension agreement was signed between the Polynesian government and the INPI to govern the effects of IP titles registered, renewed and extended by the INPI in French Polynesia.
By application of this agreement, in order to be protected in Polynesia, titles registered, renewed or extended with the INPI since 1 February 2014 must be the subject of an extension claim. This applies to French Patents, Trademarks, Designs and Models, Certificates of Use and semi-conductor Topographies. This means checking the box in the form and paying the €60 licence fee for Trademarks and Designs & Models and the €300 licence fee for Patents.
As from the publication of issue or registration with the BOPI (Official Bulletin for Industrial Property), the Polynesian authorities will have 2 months to issue a decision to reject an extension or to publish the decision to extend the protection in the Journal Officiel de la Polynésie Française.