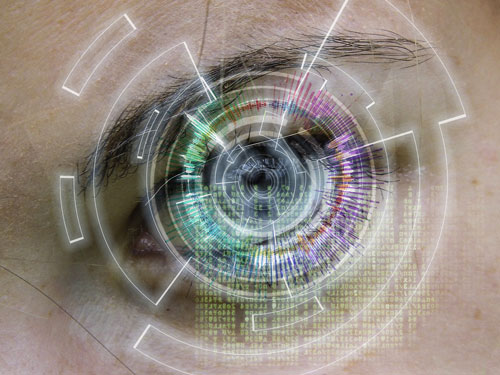 In 2012, the supreme regulating authority for domain names, ICANN, issued the right to create nearly 2000 new extensions. Some extensions have already been approved and others are still being created. Registrars who have registered their applications must be approved by ICANN. Some companies have applied to represent extensions for trademarks (.google, .danone, .nike, .apple etc.), communities (.archi, .immo, etc...) or geographic zones (.paris, .nyc, .berlin etc...). General extensions of all kinds have also been created and can correspond to your activity (.photo, .restaurant, .center, .surf, .food).
You can thus register or pre-register your domain name for these new extensions with the domain names registration offices.
Some extensions are closed to the public, like .nike and .apple.