We provide service at each stage of the creation and development of your business in order to protect, evaluate and value your intangible assets.
We have excellent knowledge of the startup environment, their legal and technical constraints, their financing process, so we are able to propose strategies and actions that are perfectly in line with their needs.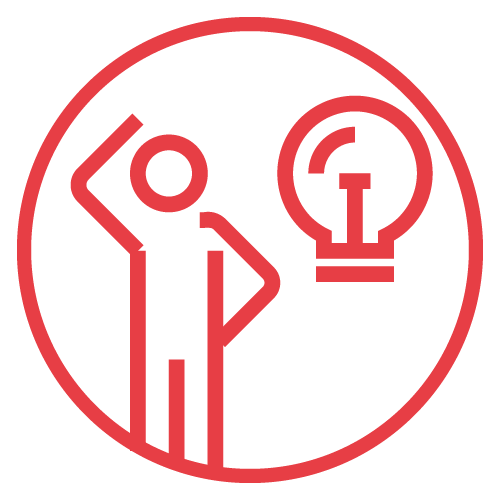 IDEATION / CREATION
Patentability study

Freedom to operate study

Patent filing

Trademark registration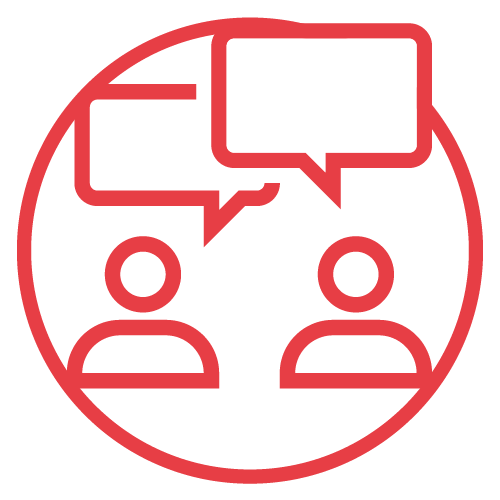 PRIMING
Contractual support (collaboration, partnership, CDA / NDA, MTA …)

IP Strategy valuation (portfolio creation, extensions abroad, etc)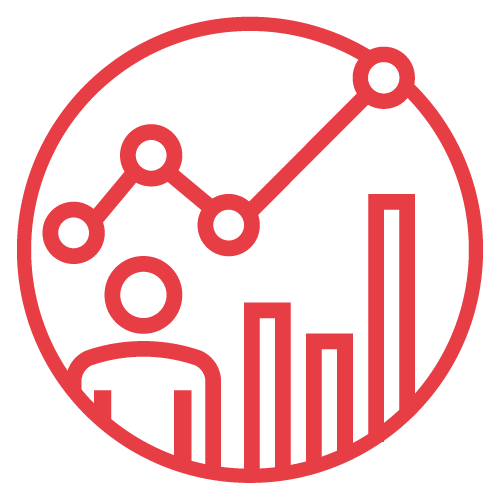 GROWTH
Integration of industrial property into the company's strategy

Pre-litigation / litigation related to industrial property rights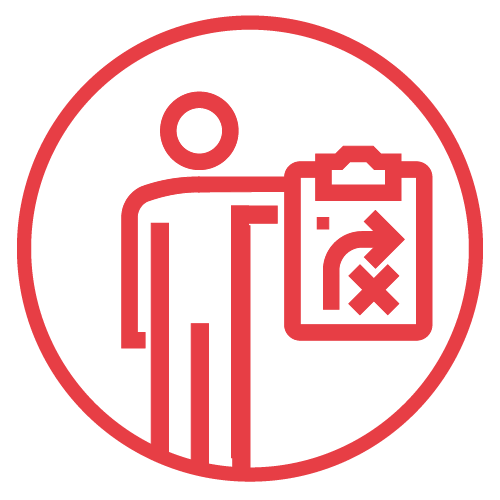 Scale Up
Industrial property audit, particularly in support of fundraising

Valuation

Preparation of materials and setting up of the IP strategy for the boards
INTELLECTUAL PROPERTY IS AT THE SERVICE OF BUSINESS GROWTH
More than a legal brick, our experts provide comprehensive advice after studying the context and strive to offer solutions that consider your business challenges, at national, European and international levels.