Established in the Great South-West region since 2002, AQUINOV is an industrial property firm serving the growth of innovative companies.
Julie Cenatiempo and Baptiste Oggioni co-lead the firm with the shared desire to become more involved with entrepreneurs. Surrounded by a proactive team, they advise startups, SMBs, SMEs, support structures, in the metropolis of Bordeaux and more broadly in the Nouvelle-Aquitaine region in their intellectual property strategies and operations.
Julie CENATIEMPO
Co-managing partner
Distinctive feature: Passionate about entrepreneurship
Industrial Property Attorney and European Patent, Trademarks, Designs and Models, INPI, EPO, EUIPO and WIPO Attorney, Julie is specialized in the fields of biotechnology, chemistry, life sciences, cosmetic, and pharmaceuticals.
Her fifteen-year experience at AQUINOV has allowed her to build up solid expertise in all areas of intellectual property, and to build long-term relationships with the firm's clients and partners.
Strongly involved in the entrepreneurial world, Julie has developed a taste for supporting entrepreneurs in their adventures. She is notably involved in the Réseau Entreprendre Aquitaine, an association that participates in local economic development by helping entrepreneurs in the region at the start of their activity.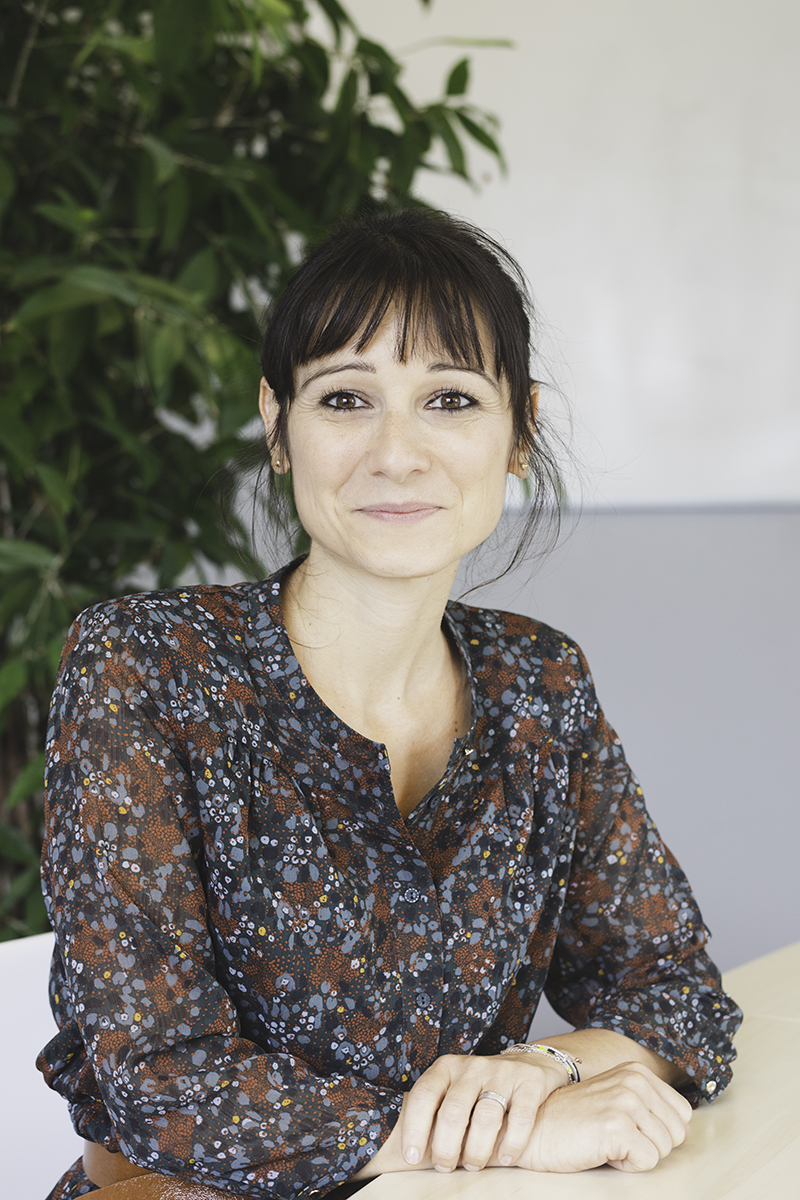 Baptiste OGGIONI
Co-managing partner
Distinctive feature: Passionate about new technologies
Industrial Property Attorney and European Patent, INPI, EPO and WIPO Attorney, Baptiste specializes in the fields of digital technology, mechanics, electronics, optics, and telecommunications.
His rich experiences as an engineer in the aeronautics and automotive sectors have given him a wide range of skills and real agility for new technologies.
He supports the firm's clients in their global industrial property strategy. Passionate about digital technology, he has a real appetite for projects with a strong technological footprint.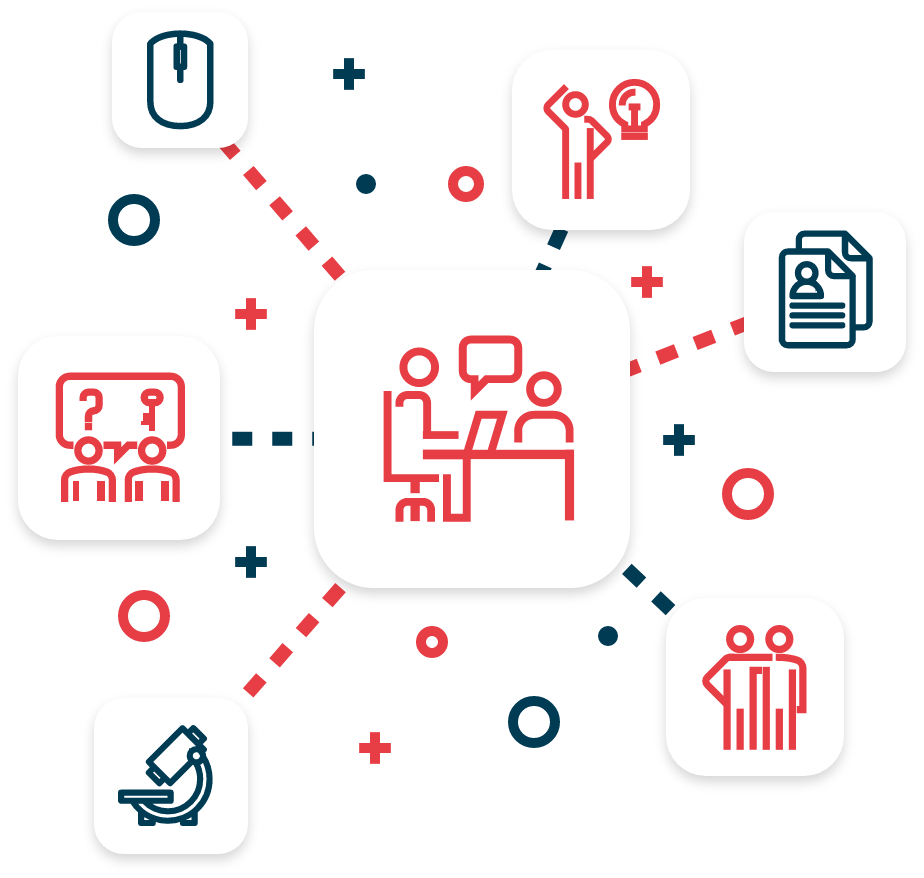 Thanks to the complementary expertise of our Industrial Property Attorneys, patent engineers, legal experts, paralegals, and assistants, we provide comprehensive advice and solutions adapted to your industrial property issues. We can count on the daily support and thoroughness of our paralegal and administrative team. 
Experienced in new technologies and in the various fields of scientific and technological research, our employees are able to respond to all the issues encountered by innovative companies and structures.