GIVE VALUE TO YOUR INNOVATIONS
AQUINOV supports companies, their managers, and all economic players to protect and promote their creations and innovations.
OUR EXPERTISE
BY YOUR SIDE
Make innovation a lever for business development and growth.
Industrial property is at the service of your business and adapts to your challenges. In collaboration with your teams, we design and deploy strategies in line with your commercial and financial goals.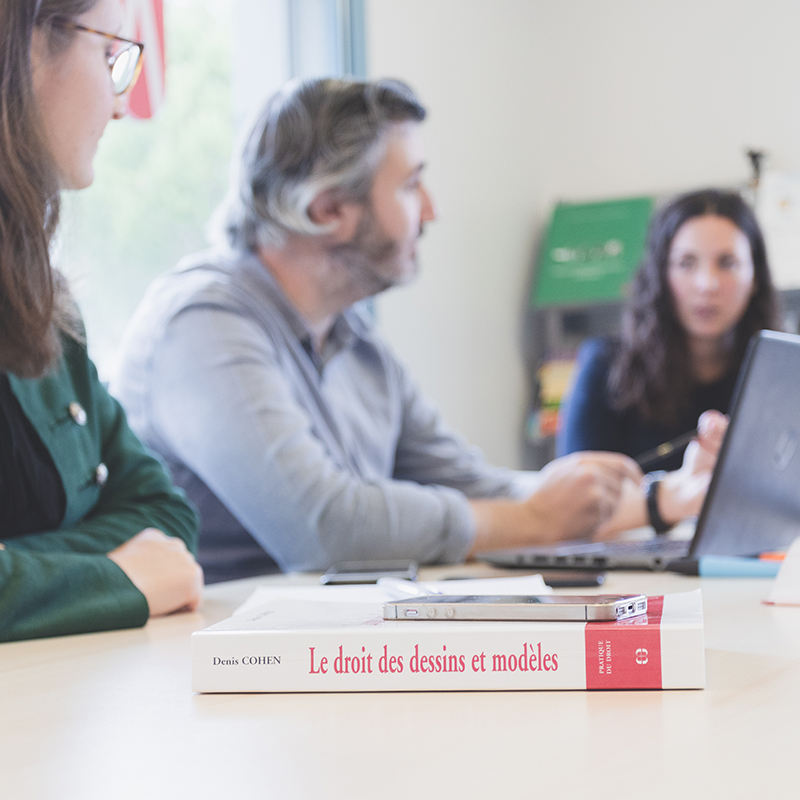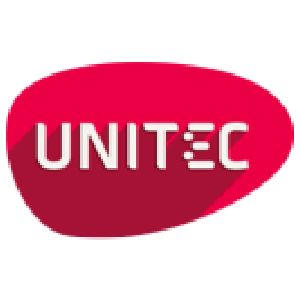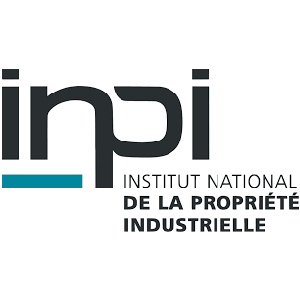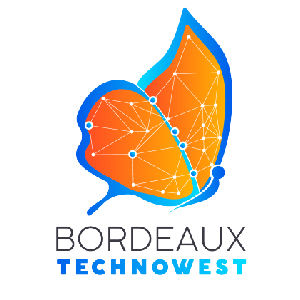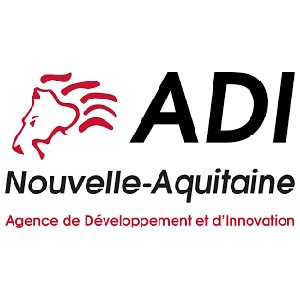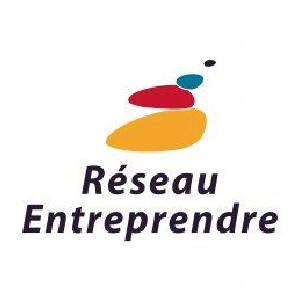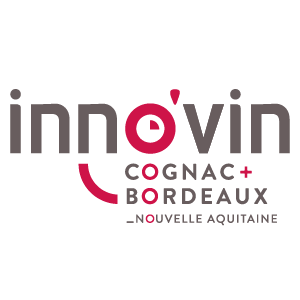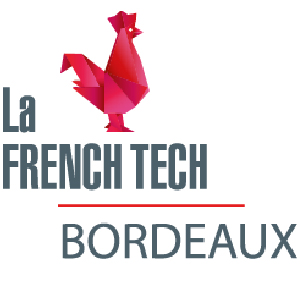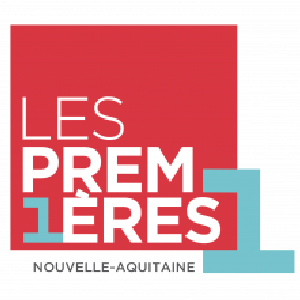 Ecosystem:
REGIONAL INNOVATION
At AQUINOV, we believe in the power of entrepreneurship as a lever for economic growth. For this reason, we have forged long-lasting partnerships with support players who help businesses develop innovative projects that create jobs and create wealth in the region.