Bordeaux's attractiveness is no longer to be proven, the metropolis has acted like a magnet for entrepreneurs over the past decade. Beyond its cultural, social, or geographic attractions, it is its economic dynamism that appeals to newcomers, in particular the growing number of "tech" nuggets to come and set up a branch or to be built up here.
1 / A policy of economic development and attractiveness in favor of entrepreneurs
Bordeaux is among the top metropolises for the creation of businesses. The policy of economic development and attractiveness of the territory, supported by major real estate projects and the development of new state-of-the-art infrastructures, has greatly contributed to this turmoil. Added to this is easy accessibility, with an international airport (serving 100 destinations) and an HSR line connecting Paris in 2 hours, which positions Bordeaux in the business destinations of France.
2 / A bubbling entrepreneurial ecosystem
Decision-makers have put in place solid systems for the creation and setting up of businesses with incubators, specialized clusters, and the enrichment of a dedicated service offering. In addition, the metropolis benefits from the influence of the 11 competitiveness clusters and 70 clusters of the greater Nouvelle Aquitaine region (digital technology, aeronautics, optics and lasers, geosciences, health, eco-housing, …). For its part, Bordeaux French Tech is particularly dynamic and brings together more than 500 innovative companies.
At the same time, higher education and research institutions have strengthened their positioning and their actions, such as the University of Bordeaux with its Ubee Lab incubator, which allows students and young graduates to implement an entrepreneurial project. The metropolis is showing its support for innovation and emerging sectors such as silver economy, eHealth, eSport, fintech, driven by a structured ecosystem (companies, schools, professional events, …).
This favorable breeding ground allows young shoots made in Bordeaux to distinguish themselves, attract investors and calmly pursue their growth. Some have great fundraising to their credit, such as Olikrom, which raised 4.5 million euros or Treefrog Therapeutics which raised 7 million euros.
3 / A pool of experts dedicated to supporting growing companies
Chartered accountants, lawyers, industrial property attorneys, consulting firms and investment funds, are specialized in the key sectors of the territory and are able to provide service at all stages of the life of high-growth companies (creation, priming, growth, pivot, fundraising …) and to be by their side over time, including within the framework of international expansion.
They can help you with your projects
We offer you here a non-exhaustive list of players dedicated to supporting and hosting startups in the metropolis of Bordeaux.
Bordeaux CCI
BPI Antenne Bordeaux
So, are you convinced?
Would you like to know more about industrial property issues? Would you like to discuss your strategy?
Our team is at the service of innovative entrepreneurs and will be happy to answer you.
---
Cet article a été rédigé par :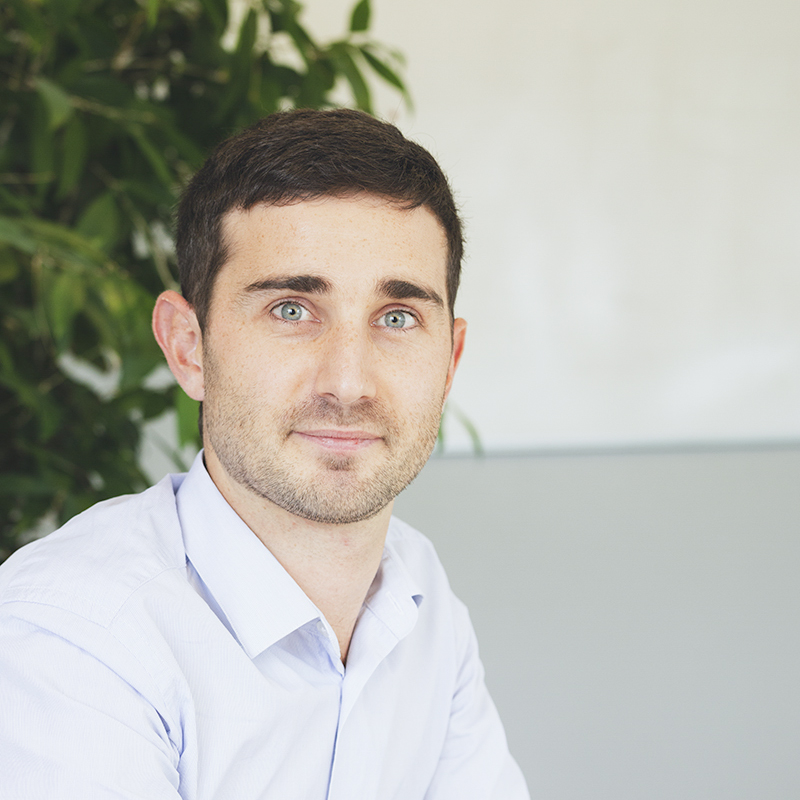 Charles-Henri MICHEL
Patent Engineer – Expert in Industrial Property