It has been official since Friday, November 13, 2020, Basque Linen now has a Geographical Identification, which allows the companies concerned to protect their production.
The National Institute of Industrial Property (French INPI) has already approved twelve Geographical Indication (GI), including Limoges Porcelain, Aubusson Tapestry and Charentaise slippers. Basque linen joins this line.
The Geographical Indication protects the manufactured products or raw materials of a region with a "France Geographical Indication" label. Objective: enabling labeled companies to better defend their know-how, in particular against counterfeiting on import and export. This French label managed by the INPI was created in 2015 by the implementing decree of the HAMON law of March 17, 2014.
What is a geographical indication?
A geographical indication is the name of a region or a specific place used to designate a product that originates from this location and which has specific qualities and/or a reputation attached to this geographical origin. The production methods for this product must comply with specifications approved by the INPI.
This label guarantees the origin and manufacturing method of products and offers real transparency to consumers. In this case, this GI guarantees the manufacture of Basque linen in the Pyrénées Atlantiques department, France. This should have the virtuous effect of perpetuating manufacturing, maintaining jobs in the region, and above all fighting against fraud relating to these renowned products.
Who can benefit from geographical indications?
A company established in the geographical sector concerned and which respects the approved specifications can apply for a GI. The request must be addressed to the organization for the defense and management of said Geographical Indication.
Want to know more?
Our team is at the service of innovative entrepreneurs and will be happy to answer you.
---
This article was written by: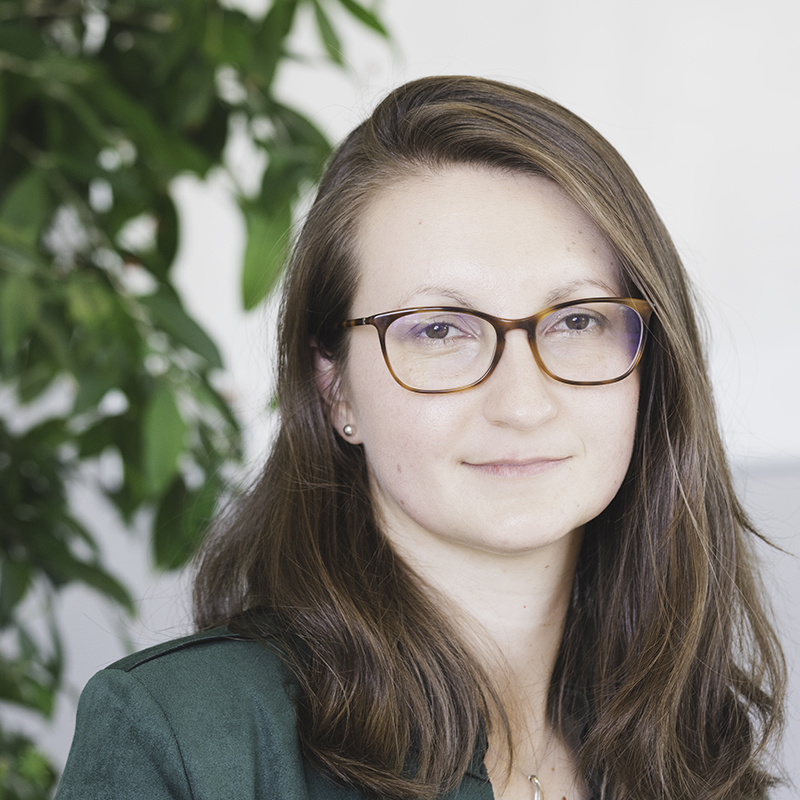 Lauranne Papineau
Legal expert