We have prepared a summary of the trademark filing procedure here.
In concrete terms, we explain to you what the protection of a trademark is and how it works on a practical level.
The mark is an industrial asset that is part of a company's own identity. It allows you to be identifiable with your customers and various audiences.
Registering a trademark ensures exclusive use of the services and products designated in the chosen territory for 10 years, renewable indefinitely.
Conversely, failing to protect your mark leads to the possibility of its use by competitors. For this reason, it is essential to protect its assets once the mark and its environment (name, expression, sign, logo) are defined.
Registering a trademark can be a complex and tedious process. This is why, at AQUINOV, we advise you in the implementation of your strategy in order to find the most suitable protection framework for your project.
The different stages of AQUINOV support:
1. Discussion with our expert
The purpose of the first discussion is to set the context and define your expectations and needs in terms of trademark registration.
2. Diagnosis
Following this discussion, we will provide you with a diagnosis containing the necessary information on the various registration procedures and the progress of the process. A strategy proposal is sent to you with determination of the need for prior research, and a reflection on the choice of the geographical area concerned by the registration of the mark.
3. Development of an estimate
We create an estimate for the drafting of a wording and the filing of a trademark registration application, as well as an availability study accompanied by recommendations.
4. Trademark registration
We draft the trademark application for you, then carefully follow the examination procedure.
5. Follow-up and assistance
Once the trademark is registered, we set up a watch consisting of monitoring the filings of trademarks similar to yours. We assist you in the event of pre-litigation and ensure the renewal of the mark.
---
This article was written by: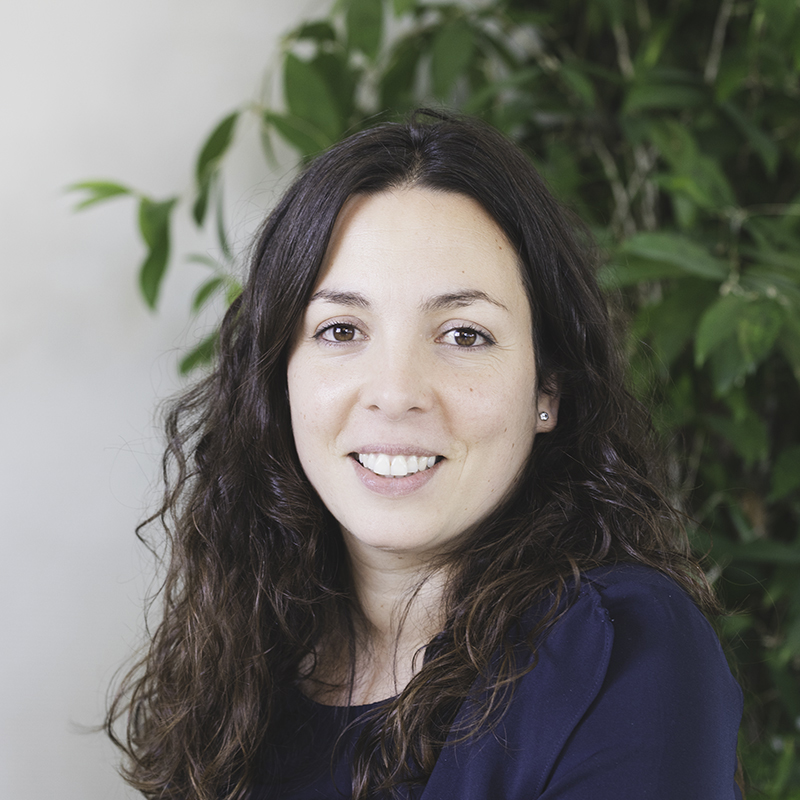 Ana Berlinches
Trademarks, Designs & Models Legal Expert – Industrial Property Expert